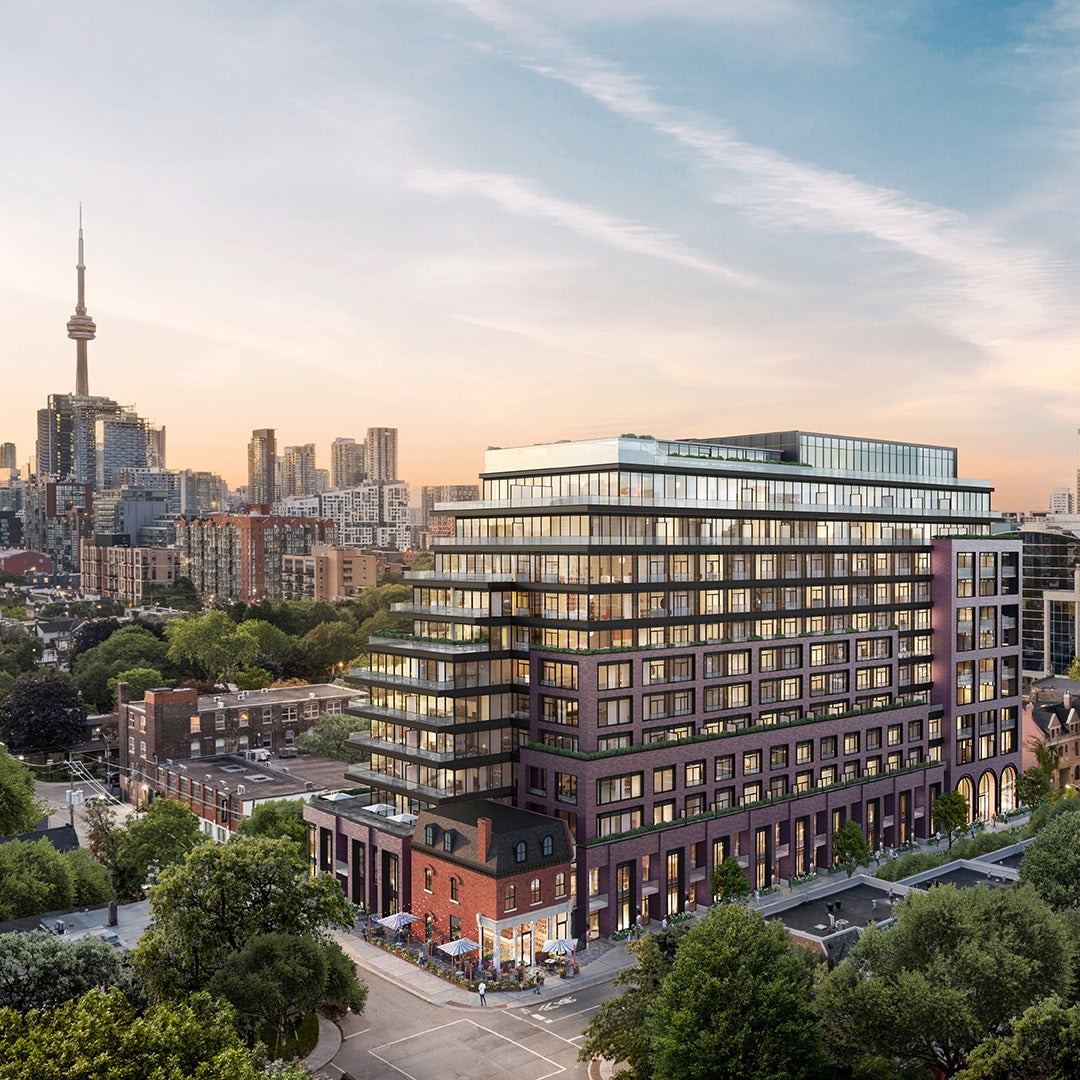 Welcome to Bellwoods House, a beacon of luxury nestled in the vibrant heart of Trinity Bellwoods at 111 Strachan Avenue, Toronto. This preconstruction project by Republic Developments isn't just a residence; it's a lifestyle statement for both end users and savvy investors. Positioned in the best neighbourhood of Downtown West, Bellwoods House offers an urban sanctuary steps from iconic locales like King West, Queen West, Ossington, and Liberty Village
Bellwoods House boasts an enviable location with a Walk Score of 94 and a Transit Score of 92, ensuring the city is at your fingertips. The convenience of having the King St W at Strachan Ave bus stop right outside your door cannot be overstated. Moreover, the future Ontario Line promises even greater connectivity, with the King and Bathurst Station a mere 5-minute stroll away, enhancing the value of your investment.


Architectural elegance meets functional design across Bellwoods House's 13 storeys and 322 suites. Approximately 11,700 SF of amenity space is thoughtfully distributed to cater to every aspect of modern living. The ground floor amenities are designed with an open concept to foster community, featuring a dry sauna, Nordic showers, a pet spa, and more. Ascend to the third floor, and you're greeted by the opulence of the Social Club and an Outdoor Terrace, complete with private cabanas and a fireside lounge.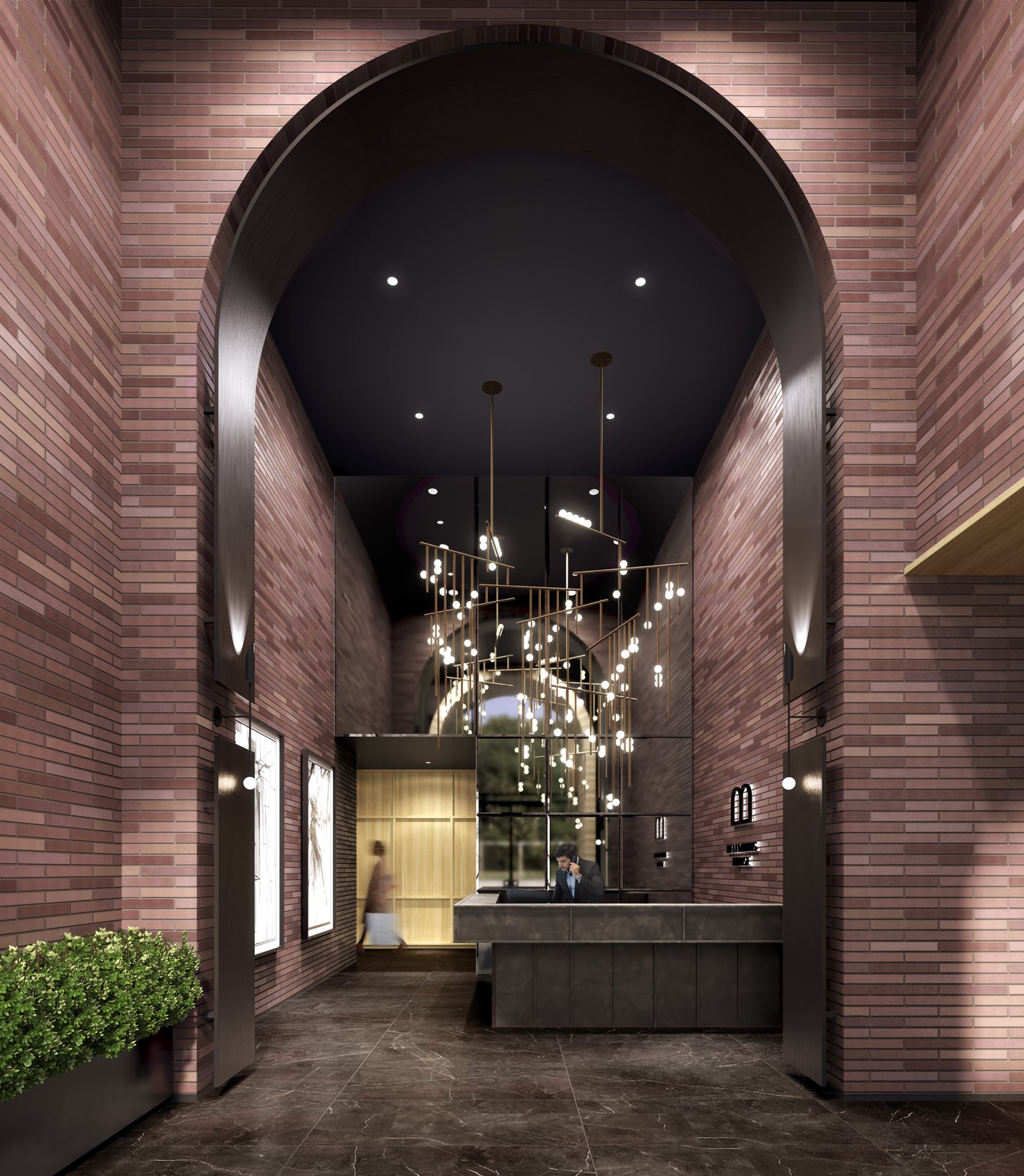 The neighbourhood surrounding Bellwoods House is a tapestry of cultural and culinary delights, boasting some of the highest concentrations of coffee shops, food shops, bars, and restaurants in Toronto. Indulge in the local flavors of Nadège Patisserie or the vibrant atmosphere of Ruby Soho. Shopping aficionados will revel in the eclectic mix of top retailers and independent boutiques that line Toronto's trendiest streets.
In one of downtown Toronto's greenest enclaves, Bellwoods House stands as a testament to urban living in harmony with nature. The crown jewel, Trinity Bellwoods Park, is just minutes away, offering residents a verdant escape from the urban bustle.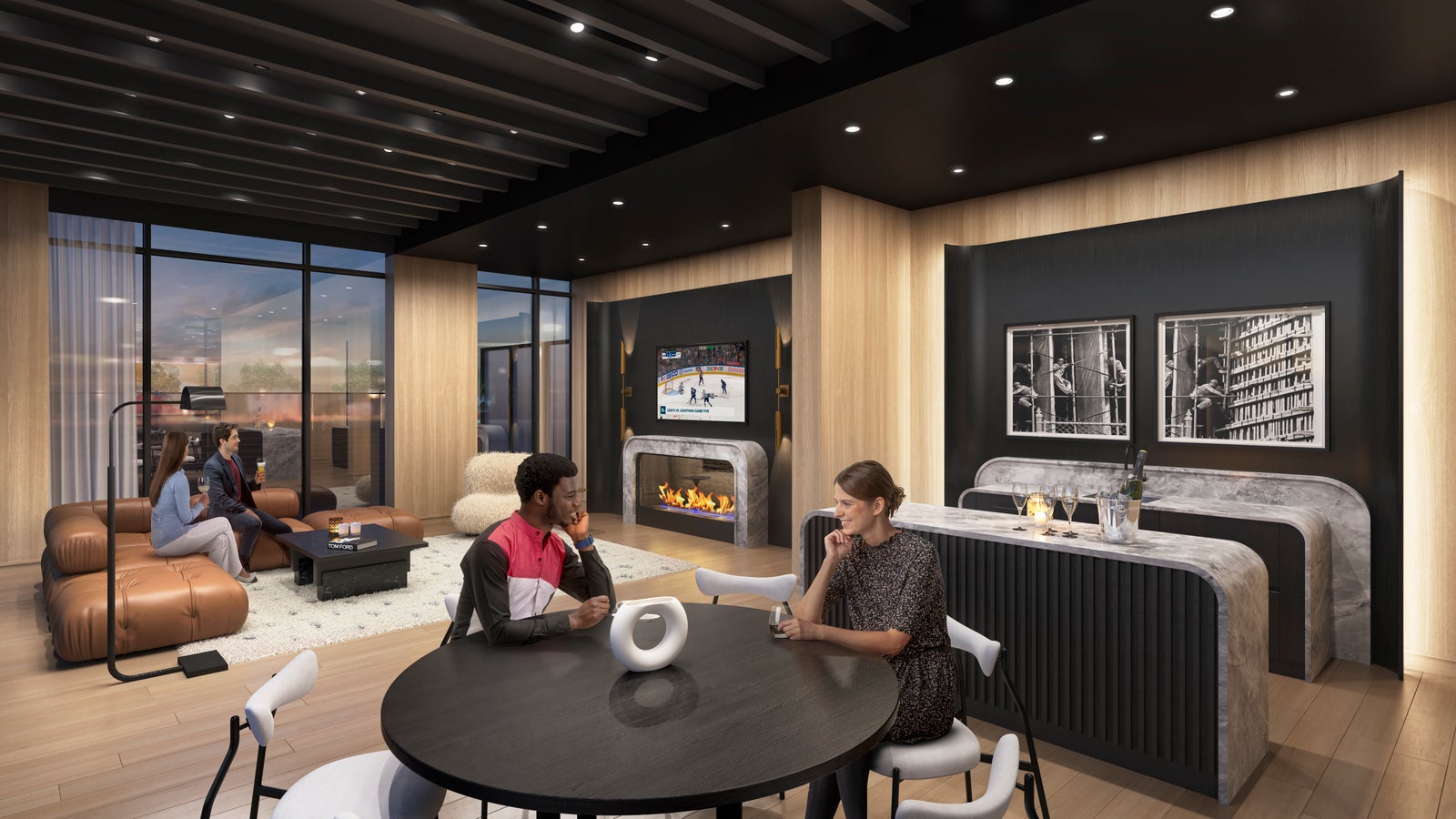 Bellwoods House is more than a residence; it's a lifestyle choice for those who seek the vibrancy of downtown Toronto while indulging in the tranquility of lush green spaces. Whether you're an end user desiring a slice of urban paradise or an investor looking for a lucrative opportunity, Bellwoods House is your answer.
Don't miss the chance to make Bellwoods House your new home or investment. Visit HeidxRealty
to learn more and take the first step towards living the dream at Bellwoods House.