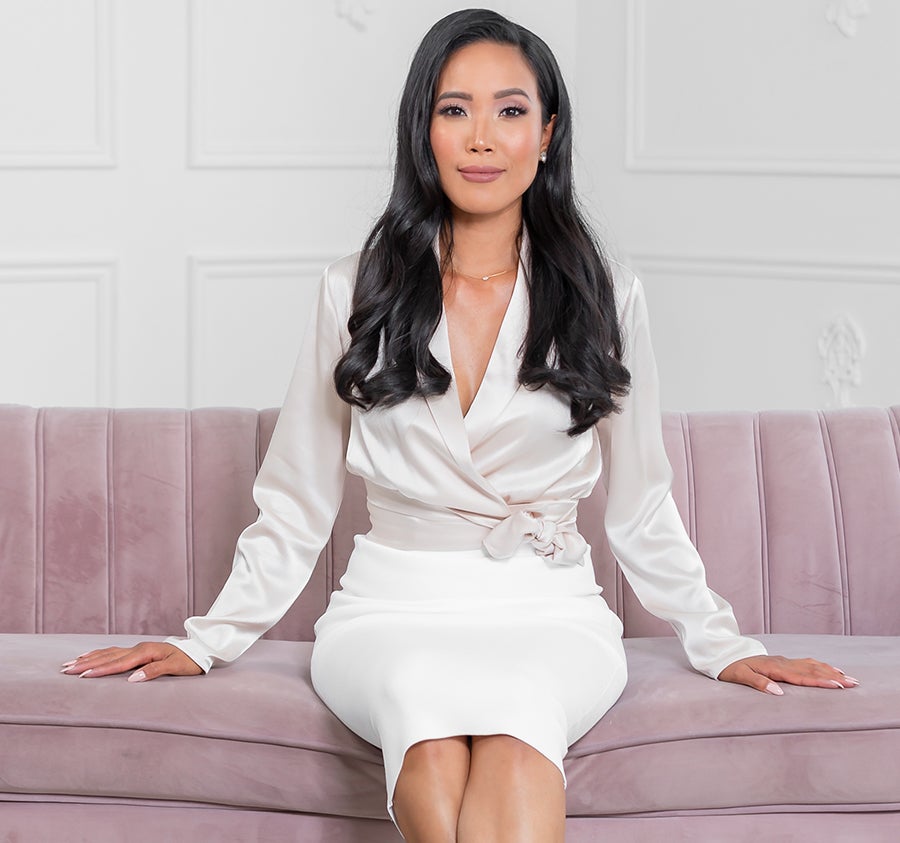 I'm so glad you found me - Welcome to my website!

For those new here, I am Melody and I'm proud to be your Toronto real estate professional. Whether you are a seasoned real estate owner, expert investor or first time home buyer, I am ecstatic to share various real estate content, insights, advice and tips to get you trekking the current real estate world. I am here to help take the scary out of all things real estate and be your resource hub that makes it my business to see you happy and help you thrive in your goals!
My mission is simple: I help identify what your need is, then help tailor a bridge to get you to your goal. I'll equip you with all of the buying or selling foundations out there to make this ride as smooth as possible. It'll be like shopping with your best friend! I am here to help buying or selling real estate stress free and enjoyable, by offering my professional services customized to your needs. I want you to succeed!
I value your goals and our soon-to-be relationship. I understand the complexities of buying or selling in the real estate industry and approach all things "real estatey" with professionalism. I'll take all that local industry news and stats and make it clear and simple to understand, no matter your experience with real estate.

I am your local Toronto realtor. I am a mom of two boys. I am an entrepreneur. I am a driven female and tech nerd. I love working out and the taste of red wine. I want to be your sidekick and get so tight with you that we have a secret handshake. What do you say?  
Comment below or email me directly 
hello@heidxrealty.com
 with your questions or content you would like to see in this new space. 
XO,

To stay up to date with me, you can catch and follow me on